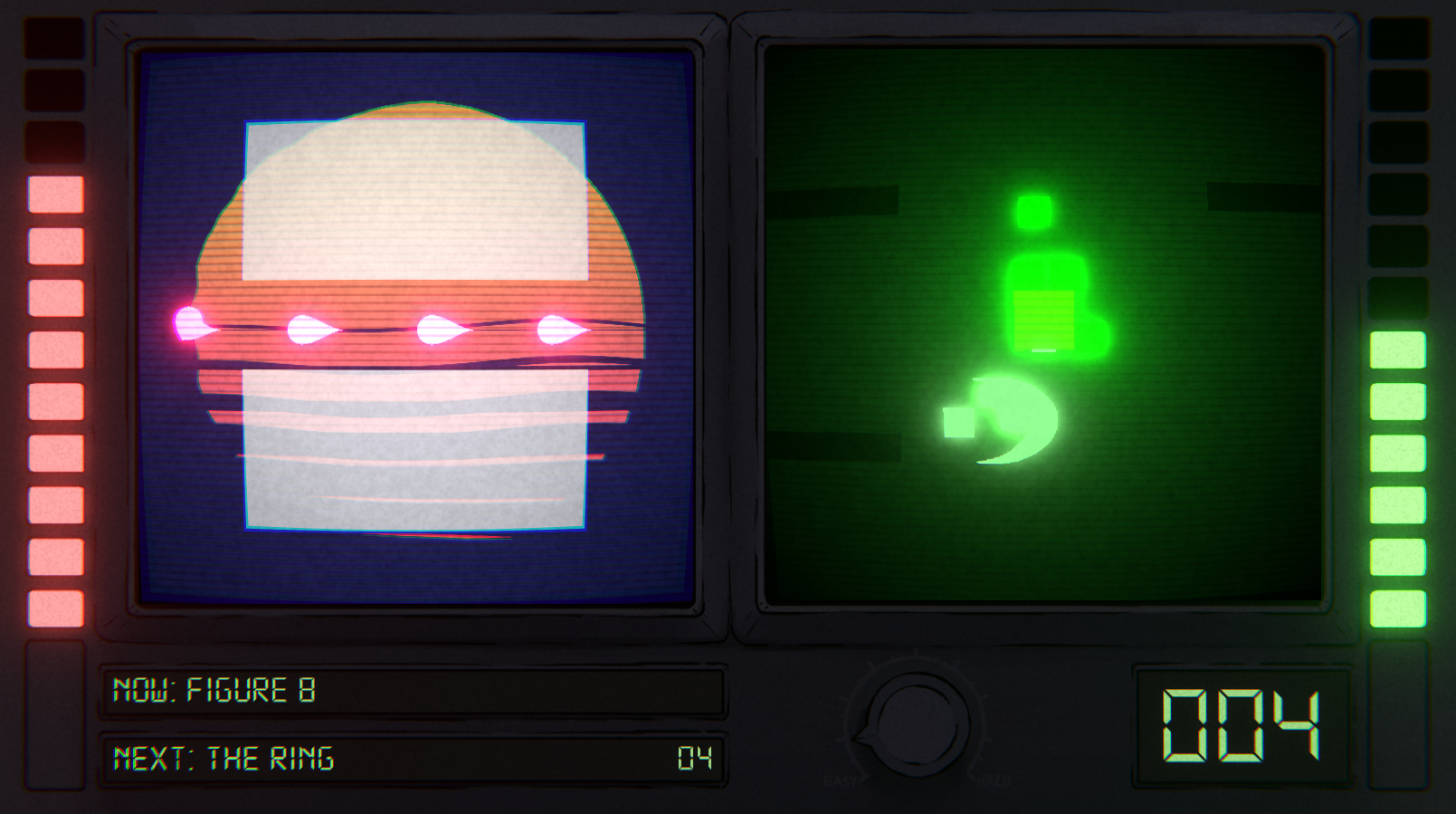 Keep it live
You're in charge of keeping a show live, but computer viruses are attacking your power core!
Keep your ratings up by hitting the bits on the left screen, while switching to the right screen to protect your power core from enemies.
How long can you keep it live?

The bar on the left is your ratings, the bar on the right is your remaining power.
To switch screens, press the switch button once, choose your spawn location, and then press it again

Controls:
Keyboard:
Move - Arrow keys
Jump - Space
Attack - E
Dash - w
Switch screen - Q
Controller:
Move - L joystick or arrows
Jump - A
Attack - LB
Dash - B
Switch screen - Y
Install instructions
Download, unzip and open the exe